Welcome to The Raven Studio's home page.
Press to e-mail:
The Raven is now history. It was fun while it lasted.

Thanks to all of those bands that participated in its heyday. Good luck with your careers.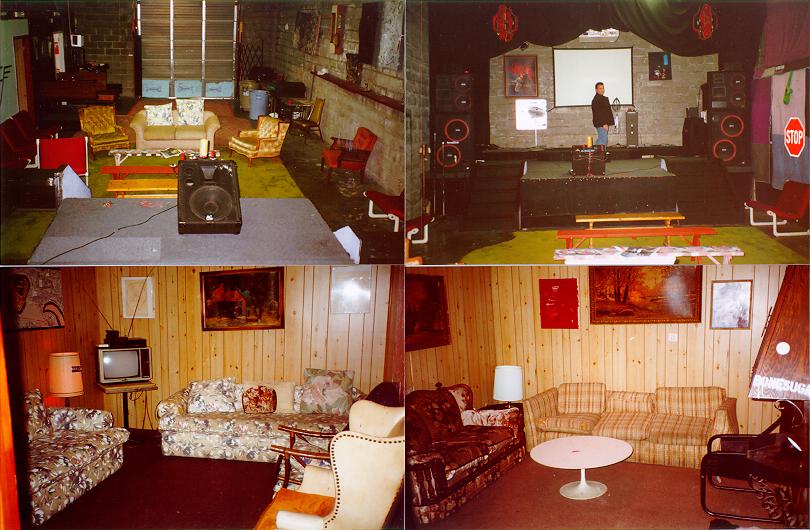 The Raven was awarded
L.I.'s Best Rehearsal Studio in 1998
by the Long Island Voice
The Raven was centrally located on Long Island near Republic Airport.
Send this site to a Raven friend.